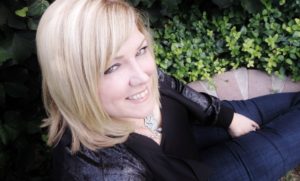 Brenda Drake is a New York Times bestselling author of Thief of Lies (Library Jumpers #1), Guardian of Secrets (Library Jumpers #2), Touching Fate (Fated Series #1), and Cursing Fate (Fated Series #2). She grew up the youngest of three children, an Air Force brat, and the continual new kid at school. She hosts workshops and contests for writers such as Pitch Wars and Pitch Madness on her blog, and holds Twitter pitch parties on the hashtag, #PitMad. When she's not writing or hanging out with her family, she haunts libraries, bookstores, and coffee shops, or reads someplace quiet and not at all exotic (much to her disappointment).
Brenda is represented by Peter Knapp at The Park Literary Group, he can be reached at info [at] parkliterary [dot] com. Please contact him for rights inquiries.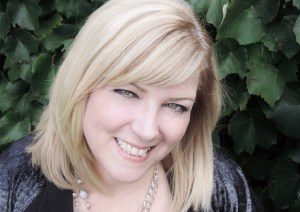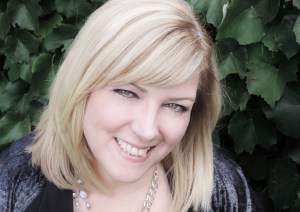 Things you might want to know about me . . .
My name is . . .  Brenda Drake, but I was raised Brenda LaPointe, and I may or may not have several aliases.
I grew up . . . everywhere, but mostly in Albuquerque, New Mexico. My father was in the Air Force so we moved often. But my heart belongs in Massachusetts where my family roots started.
I'm married . . . to my prince charming aka the only man who'd put up with my uniqueness. His name is Rich, and he's a cat person. I'm a dog person. He puts up with the dog, so he's a keeper. Although, since living with him, I've become a cat person, too.
I can't live without . . . coffee. I love all flavors and usually drink several cups a day.
I can live without . . . fish. The dead kind. Yuck. But I will eat lobster and crab legs with lots of butter.
I'm usually hanging out . . . writing at my computer or at a place that serves coffee and doesn't mind if I take up residency for hours.
My biggest dream growing up . . . was to be a princess or a fairy. Since neither one happened, I settled for being a writer, where I can pretend to be whatever I want for hours, every day until I'm 100.
I collect . . . coffee cups, very old books, pens, and notebooks.
My favorite Picture book . . . The Giving Tree by Shel Silverstein
My favorite children's novel . . . The Secret Garden by Frances Hodgson Burnett
My favorite teen novels . . . Changes frequently, and there are too many of them to list. I'll try to update this periodically because, like I said, it's always changing. I loved reading the Harry Potter series and The Lion, the Witch and the Wardrobe by C.S. Lewis. And most recently, Miss Peregrine's Home for Peculiar Children by Ransom Riggs, Six of Crows by Leigh Bardugo, Illuminae, by Amie Kaufman and Jay Kristoff, and Raven Cycle by Maggie Stiefvater. Anna and the French Kiss by Stephanie Perkins stole my heart. I just love all things teen. I guess I'll never grow up.
My favorite Adult novels . . . Pride and Prejudice by Jane Austen, Kings Row by Henry Bellamann, and Cutting for Stone by Abraham Verghese.
My biggest secrets . . . I'm addicted to Gold Fish crackers. All flavors. If I don't watch out while I'm reading, I'll eat an entire bag.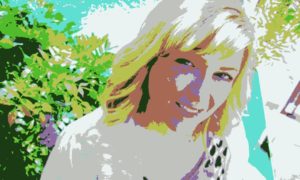 Whenever I need a lift, I listen to this . . .
And this …